MarLim is a well-established and successful consulting firm that has been providing services to the: private, engineering, forest, mining, and government sectors for over 25 years.  MarLim has a good rapport and extensive experience with Ministry of Forests, Lands & Natural Resource Operations (MoFLNRO), Department of Fisheries and Oceans Canada (DFO) and with many Municipal Governments throughout BC.  We have had an office in the Surrey/White Rock area since 1990 and in Prince George since 1996.  Perhaps the strongest attribute of MarLim is our relatively small staff made up of accomplished and qualified individuals.  Working with MarLim, clients know exactly what they are getting from our company, and who is doing the work.  We offer low overhead prices, and are able to give every client top priority to complete projects with the utmost thorough and personal attention.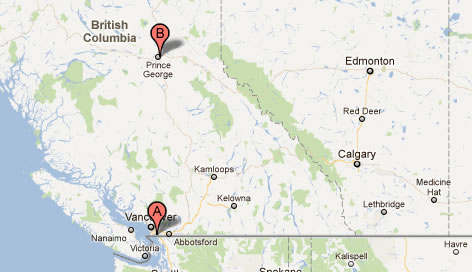 Marlim is a SAFE Certified Company
Since 2008
Staff
Below you can view all our friendly and experienced staff.